The terms 'enterprise-level' or 'enterprise-wide' differ between industry and person, so what does it mean in the context of a video management system for community colleges? It means economically providing any program, at any campus location, with a secure, unique, video capture experience that supports their key learning objectives. How will you know it when you see it? The following three features can help you identify a scalable video management system.

Minimal Hardware

A video management system typically consists of server(s), camera(s), microphone(s), and video capture software. A scalable video management system uses the least amount of these components necessary to reduce potential points of failure, which in turn reduces your up-front costs and operational costs.

One example of efficient hardware is a server that supports the web server, database, and media server on a single appliance to reduce the quantity of servers required to support cameras and devices, storage, and live streaming. A server may support anywhere from one to fifty cameras, so ask video software vendors how many cameras one of their servers can support.

Locally hosted and cloud-based methods of deployment both require a physical server onsite to support a low latency, stable connection between camera and server for streaming and recording, so even if you're looking at a cloud solution for storage, it is still beneficial to inquire about the quantity of cameras and live streams that may be supported by one server at one time.

A scalable solution supports all your cameras, live streaming, and storage requirements on one appliance. This reduces potential points of failure and allows IT to manage the system from a single point.

Centralized System

In addition to minimal hardware, a scalable system supports centralized system management, which reduces demands on your network and is easier to manage.

No one likes to receive repeat phone calls about disconnected cameras, so reducing hardware not only reduces equipment costs, but a more stable solution can also improve employee happiness and employee retention.

When it comes to expanding the system, a scalable system allows for easy addition of audio/video equipment and users. It does not require installation of software on computer workstations, plug-ins, or add-ons to operate.

A centralized system also allows IT to arrange one call with their software vendor to apply an update vs scheduling multiple updates to maintain disparate systems across academic programs or branch locations. Ask your vendor how they develop their software to ensure updates don't impact the user experience.


Tailored User Experience

Look for a video management system that enables each program's unique workflows and data capture needs via simple configuration of the software. A scalable video management system can be tailored to support each program's objectives and required student outcomes from nursing to counseling to business and marketing. For example, nursing, EMT, and Physician Assistant programs each have their own assessment questions and criteria for skills validation, so it's important each program can incorporate their own sets of checklists and scoresheets into the software user interface.

Another example is when multiple academic programs need to make use of cameras and microphones in a shared or flexible space. An enterprise-wide video management software supports configuration of virtual "rooms" that allow each program to have a secure streaming and recording experience in the shared or flexible space and use their own terminology for room and camera names, which makes using the system easy to use and helps keep data capture meaningful for each program.

Providing a tailored user experience ensures that your investment in an enterprise-wide video management system bolsters the specific learning objectives of each program on campus and contributes to system adoption, long term use, and meaningful outcomes for your community.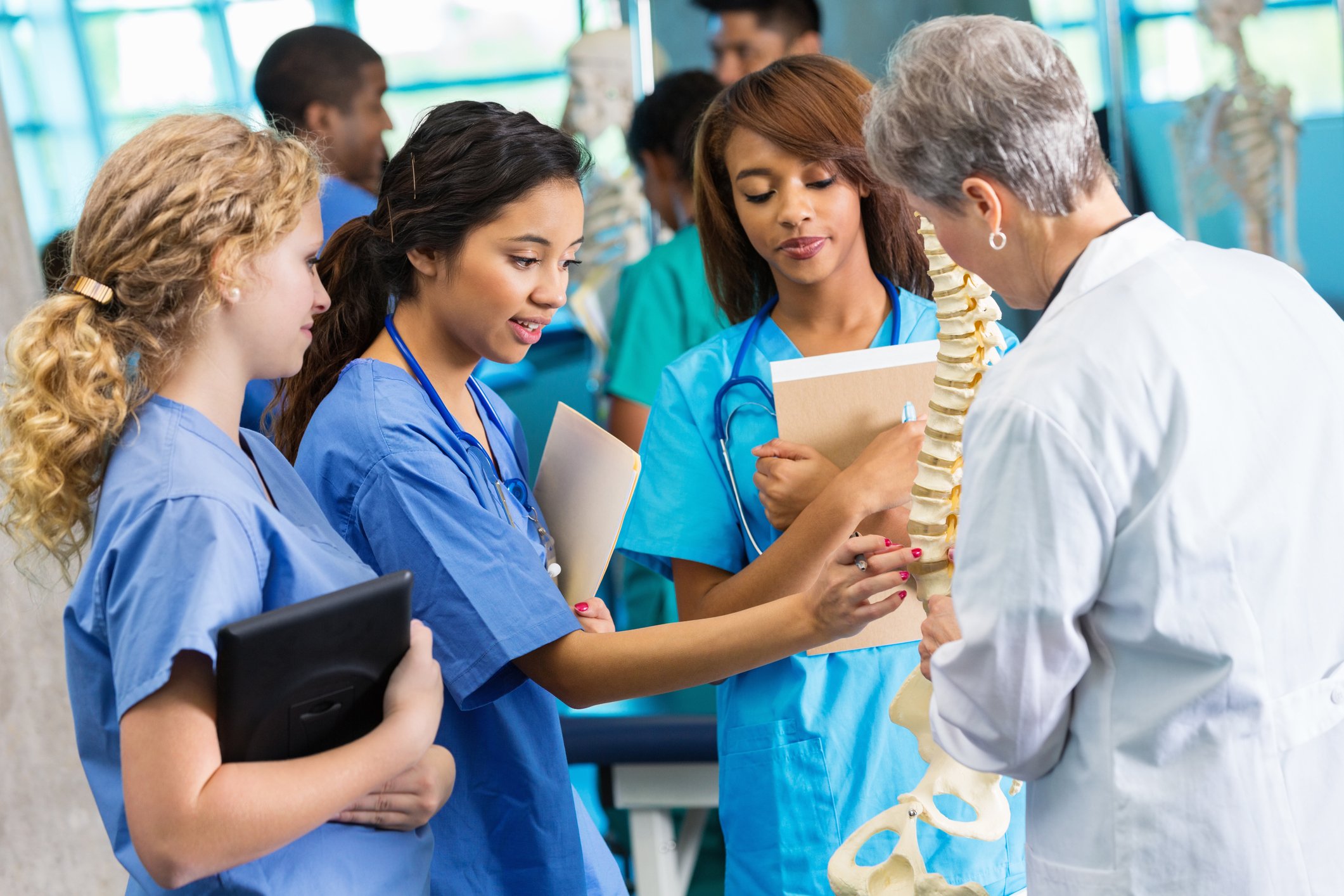 Besides scalability, what else should you look for in an enterprise-wide video management system?

A scalable video management system for a community college is centrally managed and still supports the video capture and observation needs of each program on your campus with minimal hardware components.

If you're interested in learning how to identify other key criteria of an enterprise-wide system like reliability, ease of use, and high-quality audio and video hardware, check out this guide: